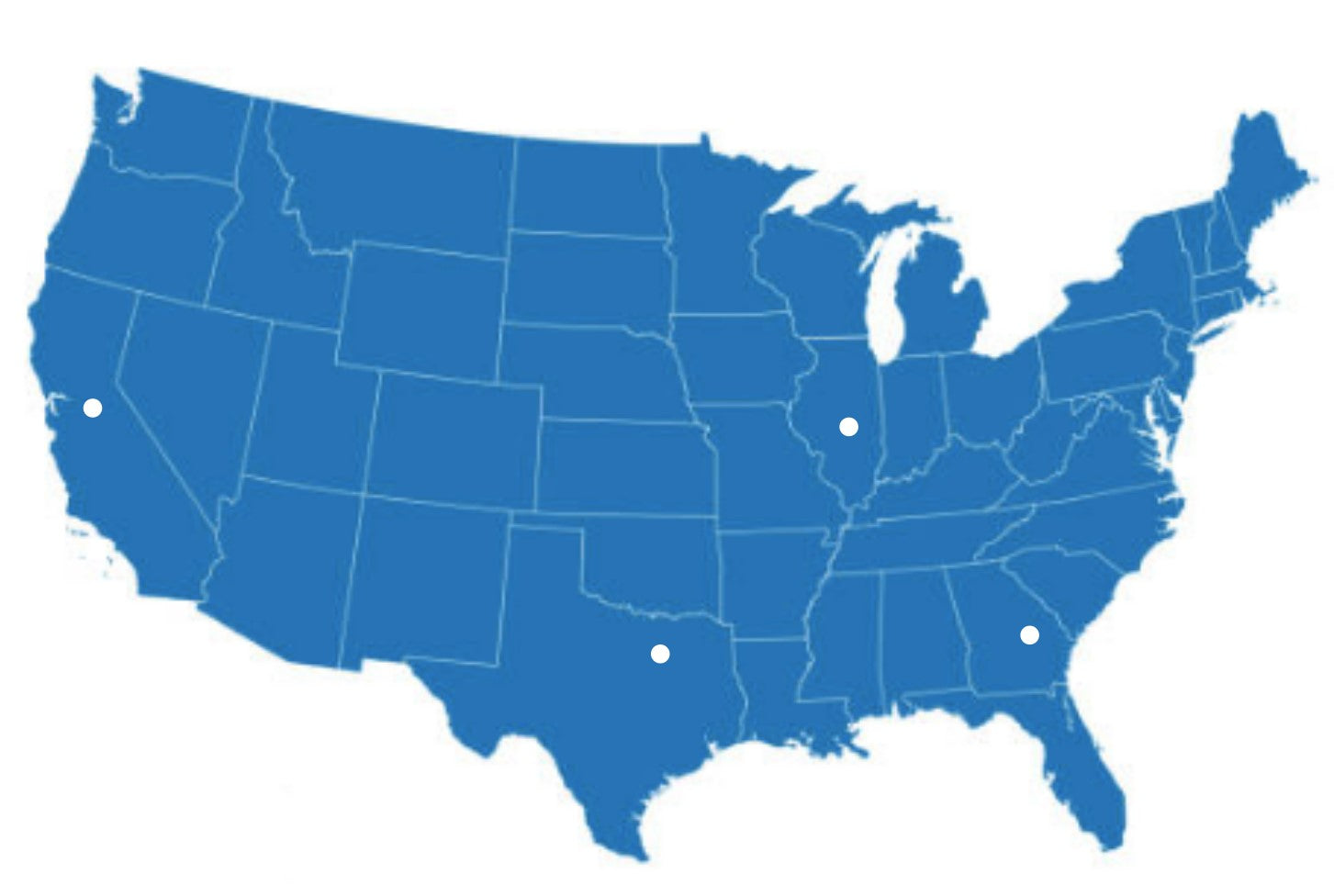 Our material handling supplies are optimized for unparalleled speed.
Our strategic warehouse network is spread across the nation,
ensuring comprehensive coverage, and we boast the
industry's largest inventory. With our products readily
available at all our locations, we possess the ability to ship
even the largest orders quickly and cost-effectively.

In essence, our innovative and groundbreaking distribution
model is purpose-built for speed. We consistently outpace
our competitors in the material handling industry with
unmatched responsiveness.
Let's Talk
Ready to get started? or have a Question about any of our products or services?
Fill out the form and a representative will contact you promptly