Installation Services
We Provide Pallet Racking Installation for Efficient
Warehouse Storage
At Direct Pallet Racking, we specialize in providing professional pallet racking installation services for businesses in need of efficient warehouse storage solutions. With our extensive experience and expertise, we ensure that your pallet racking systems are installed correctly, maximizing your storage capacity, and optimizing your warehouse operations.
Why Choose Direct Pallet Racking for Your Installation Needs?
Knowledgeable and Skilled Installation Team
Customized Solutions for Your Warehouse
Quality Equipment and Components
Efficient and Timely Installations
When you choose Direct Pallet Racking for your installation needs, you can expect a seamless experience from start to finish. Our dedicated team will guide you through every step of the process, from initial consultation and design to installation and final inspection. Our commitment to exceptional customer service ensures that your project is completed to your satisfaction.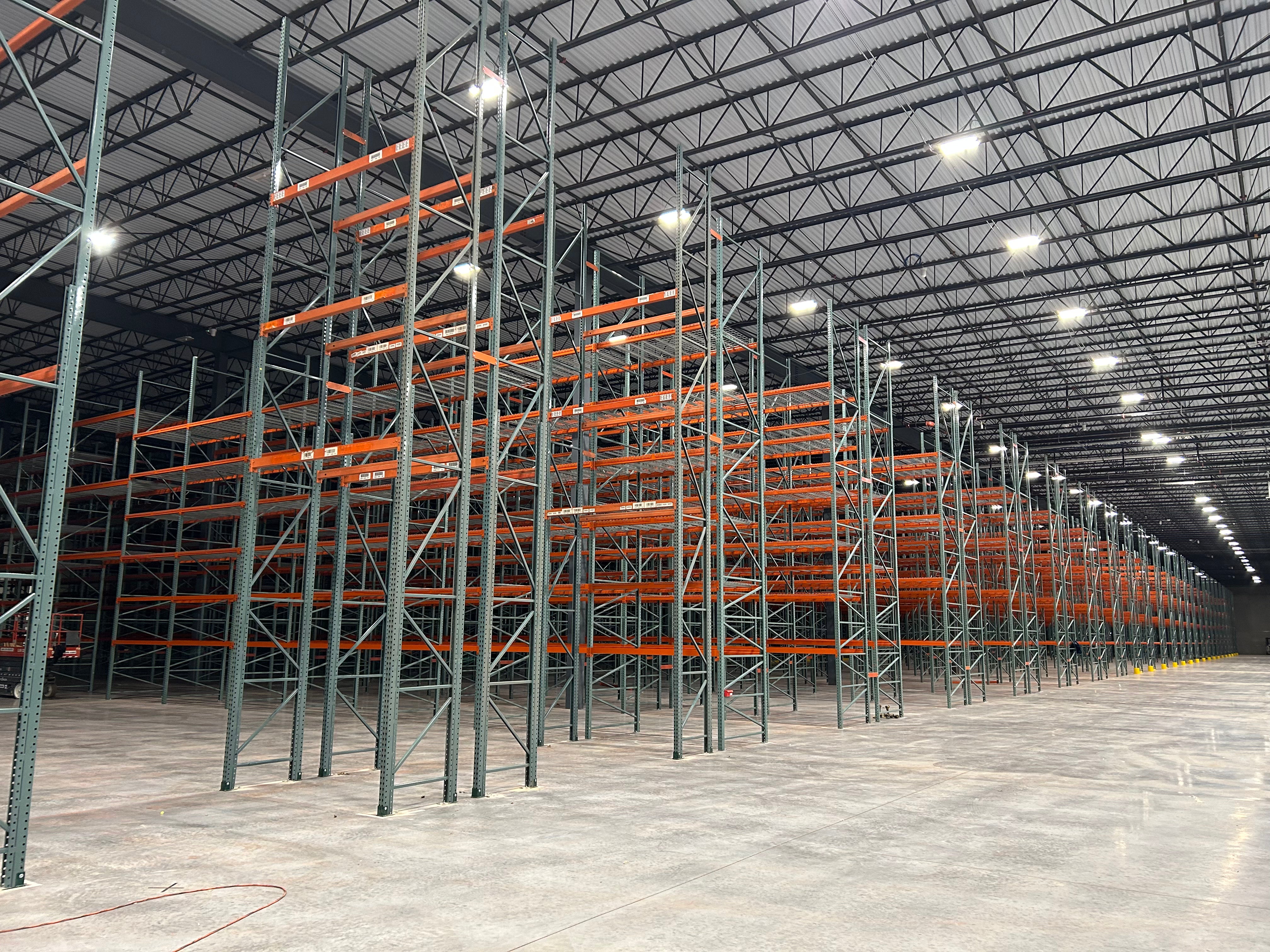 Let's Talk
Ready to have us Quote your Installation, Relocation or Dismantle?