Direct Pallet Racking Provides Custom Racking System Services
Tailored Solutions for Efficient and Versatile Warehouse Storage
We specialize in providing custom racking system services that are designed to meet the unique storage needs of your warehouse. Our experienced team works closely with you to understand your requirements and deliver tailored solutions that optimize your storage capacity, streamline operations, and maximize efficiency.
Why Choose Direct Pallet Racking for Custom Racking
Systems?
Expertise in Designing Custom Solutions
Comprehensive Consultation and Planning
High-Quality Materials and Components
Seamless Installation and Project Management
Choosing Direct Pallet Racking for your custom racking system needs means experiencing exceptional service and support. Our dedicated team is committed to your satisfaction, and we strive to ensure that your custom racking system enhances the efficiency of your warehouse storage. From concept to completion, we provide personalized attention and maintain clear communication to deliver outstanding results.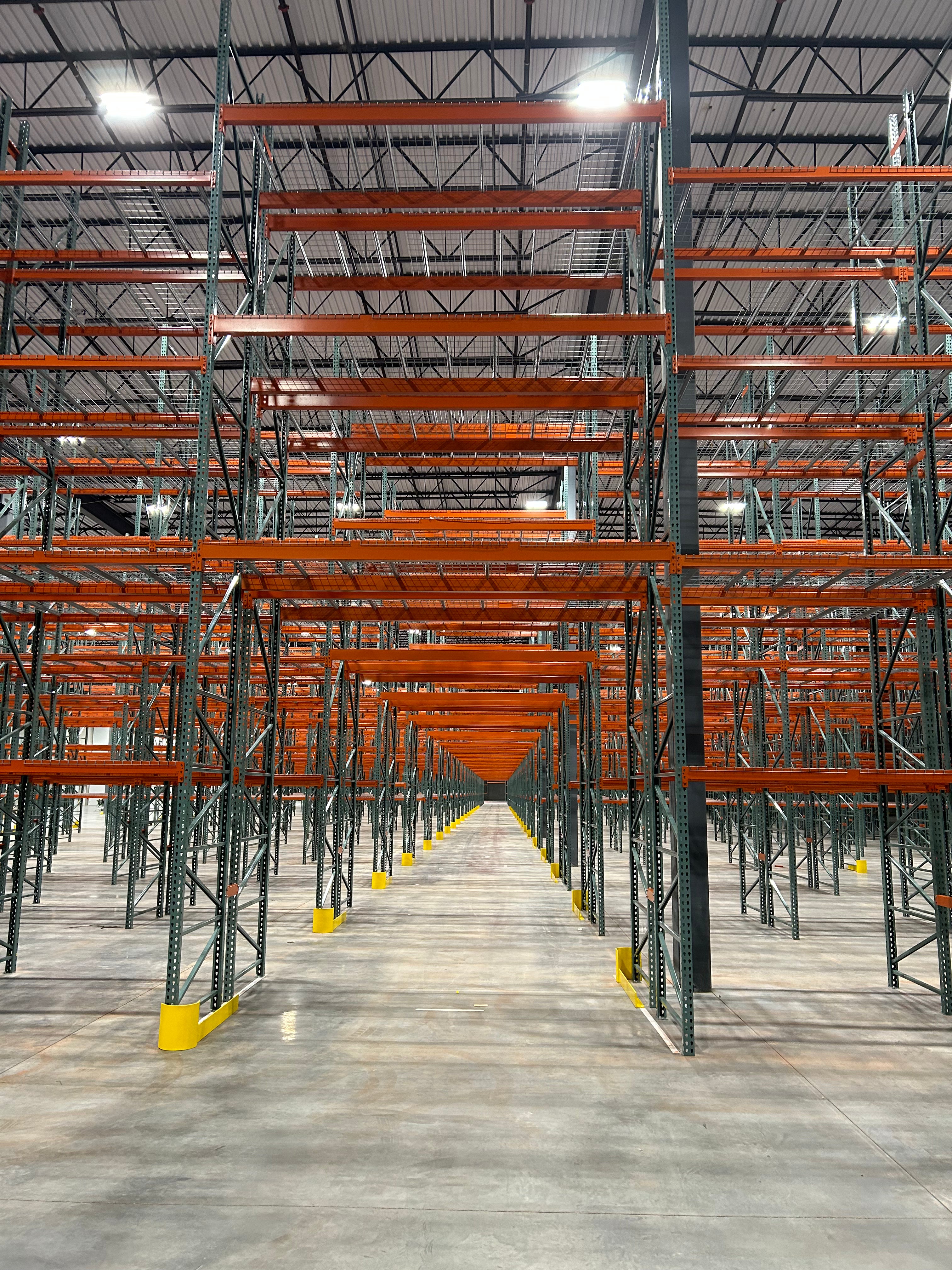 Get a Quote
Ready to have us Quote your Project?